I got lucky on Woot on the April Fool's Day sale they did, and ended up being able to order a Bag O' Crap around level 8 of their game. First bag of crap I've been able to order from them.
Got it in the mail the other day. Here's the haul (with links to their previous sales of the same items):
2 sets of Woot TrueFire Cedar Grilling Planks: http://www.woot.com/blog/viewentry.aspx?id=12309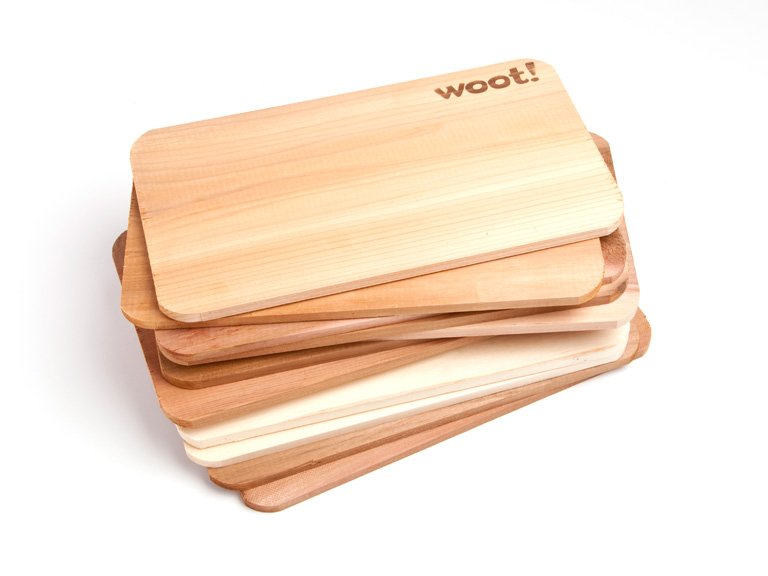 2 180s Adjustable Ear Warmers: http://www.woot.com/Blog/ViewEntry.aspx?Id=15075
3 Reusable Strawberry totes: Can't find the previous sale on Woot, but here's the same thing on Amazon: http://www.amazon.com/Reusable-Shopping-Tote-Bag-Strawberry/dp/B0032LO96K
1 Digital Photo Displaying Snowman Ornament (working): http://sellout.woot.com/blog/viewentry.aspx?id=15078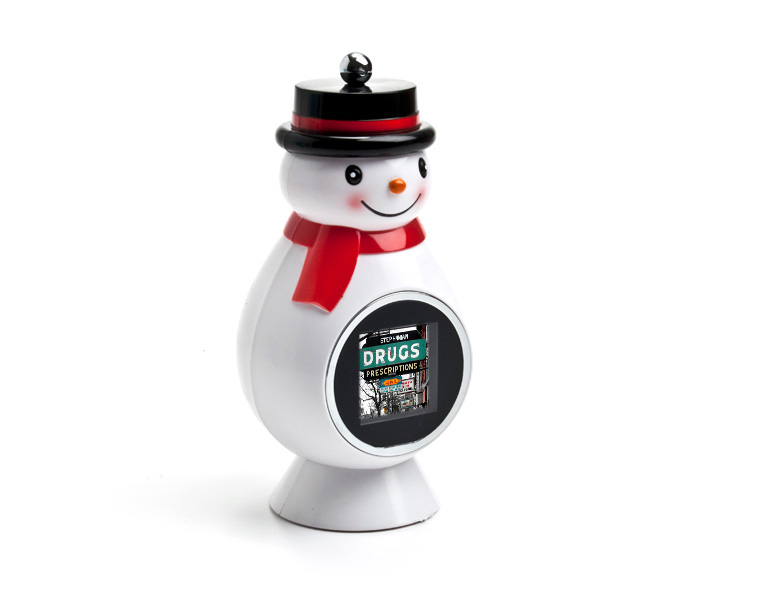 Also got 2 Black and White tote bags: No sales on woot, this is just some random crap, I think.
Not a bad haul for $8. The cedar grilling planks may be useful this summer. I'll probably give away the bags to somebody. Mom is definitely getting the snowman. Spent an entertaining half an hour trying to decipher the instruction sheet, and find the software for it online (it had a CD of software which didn't work on Windows 7). Works fine. The photos displayed on the low-resolution 1.8 inch screen look like photos displayed on a low-resolution 1.8 inch screen.
Like they say, thou shalt not get the crap you want, want the crap you get.